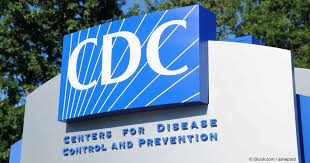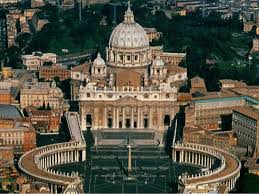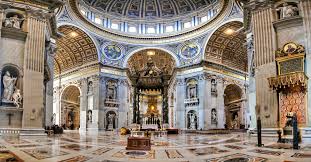 The authorities are placed upon high. Their ramparts cannot be moved.
                                                                                                   Gparkoff
...how easily people can be ensnared in a faulty belief system.  Assurances from medical authorities that, out of love and responsibility, parents should vaccinate their children were all most people needed to hear...[The belief in vaccines] is maintained by a public that remains foundationally subservient and obedient to governmental and medical hierarchies that may not deserve their trust.      Roman Bystrianyk
Dr. Paul Offit
Paul A. Offit (born 27 March 1951) is an American pediatrician specializing in infectious diseases and an expert on vaccines, immunology, and virology. He is the co-inventor of a rotavirus vaccine that has been credited with saving hundreds to thousands of lives every day. Offit is the Maurice R. Hilleman Professor of Vaccinology, Professor of Pediatrics at the Perelman School of Medicine at the University of Pennsylvania, Chief of the Division of Infectious Diseases, and the Director of the Vaccine Education Center at The Children's Hospital of Philadelphia. He has been a member of the Centers for Disease Control (CDC) Advisory Committee on Immunization Practices.[4] Offit is a Board Member of Every Child By Two[5] and a Founding Board Member of the Autism Science Foundation (ASF).[6]

Offit has published more than 130 papers in medical and scientific journals in the areas of rotavirus-specific immune responses and vaccine safety,[4] and is the author or co-author of books on vaccines, vaccination, and antibiotics. He is one of the most public faces of the scientific consensus that vaccines have no association with autism. As a result, he has attracted controversy, and both a substantial volume of hate mail and occasional death threats,[7][8] as well as support for his position.[4][9] READ More

 
Dr. Offit says:
"Parents can be reassured that the trace quantities of aluminum in vaccines can't possibly do harm."

Aluminum and pregnancy
Aluminum quantities fluctuate naturally during normal cellular activity. It is found in all tissues and is also believed to play an important role in the development of a healthy fetus. This is supported by several findings:
*During healthy pregnancies the amount of aluminum in a woman's blood increases.
*The amount of aluminum in the blood of the fetus increases between four and a half and six months gestation and again at eight months gestation.
*At delivery, the blood of full-term infants contains more aluminum than the mother's, but it decreases shortly after delivery.
*The blood of premature infants has more aluminum than that of full-term infants.
*The concentrations of aluminum in brain tissue are high during gestation and highest immediately after birth.
*The breast milk of moms with premature infants contains more aluminum than that of moms who carried their babies to term."
Dr. Boyd Haley, Emeritus Professor of Biochemistry, University of Kentucky
Dr. Suzanne Humphries, Board Certified for Internal Medicine and Nephrology
I am a conventionally educated medical doctor who was a participant in the conventional hospital system from 1989 until 2011.  After leaving the hospital in good standing, of my own volition in 2011, I have been furthering my research, lecturing in various parts of the world, writing books, and conducting my own private practice in Maine and Virginia.
I hold current American Board of Internal Medicine certifications in internal medicine and nephrology.
Dr. Suzanne Humphries on Aluminum
Two hour lecture on the fundamentals of Aluminum in Vaccines: